Missions & Ministries
The churches of Little Red River Association partner together to provide prayer support and monthly financial support for the ministries below. Click on the ministry name or photo to visit their website and see how these ministries are making a difference for the Kingdom of God as they share the truth and love of Christ in their part of the world.
Arkansas Faith & Ethics Council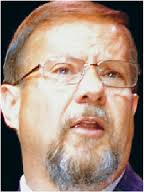 – Director Larry Page
An organization that affirms Biblical principles and reflects Christian values by lobbying Arkansas state legislators, opposing non-Bible Christian principles, and representing Christian values in the media.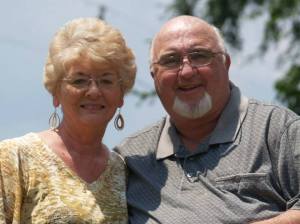 FreedomWay Ministries
– Chaplain Lloyd Blanton
A multi-denominational faith-based ministry to inmates, ex-offenders, their families, and those in the prison of addiction.
Open Door Church
Lee, Massachusetts, Pastor Jim Guenther
A new church in the culturally rich area between Boston, MA and Albany, NY where few evangelical churches exist, seeking to introduce people to the gospel and helping them discover God's purpose for their lives.
Send Network Wyoming
A SBC mission that serves and supports church planting in Wyoming. We have worked closely with Wind City Church for several years.
Baptist Collegiate Ministry
Active on 30+ campuses across the state representing over 160,000 students, the BCM seeks to engage, connect with, and minister to college students. These BCMs are staffed by 12 full-time ministers and nearly 30 volunteer or part-time campus ministers.
1325 Heber Springs Road S., Heber Springs, Arkansas 72543
501.362.7362 fax 501.362.3552