Association Picnic
and Auction
Dam Site Park, Heber Springs
Pavilion # 1
Please help us get this information out so people can be making plans for our picnic & auction.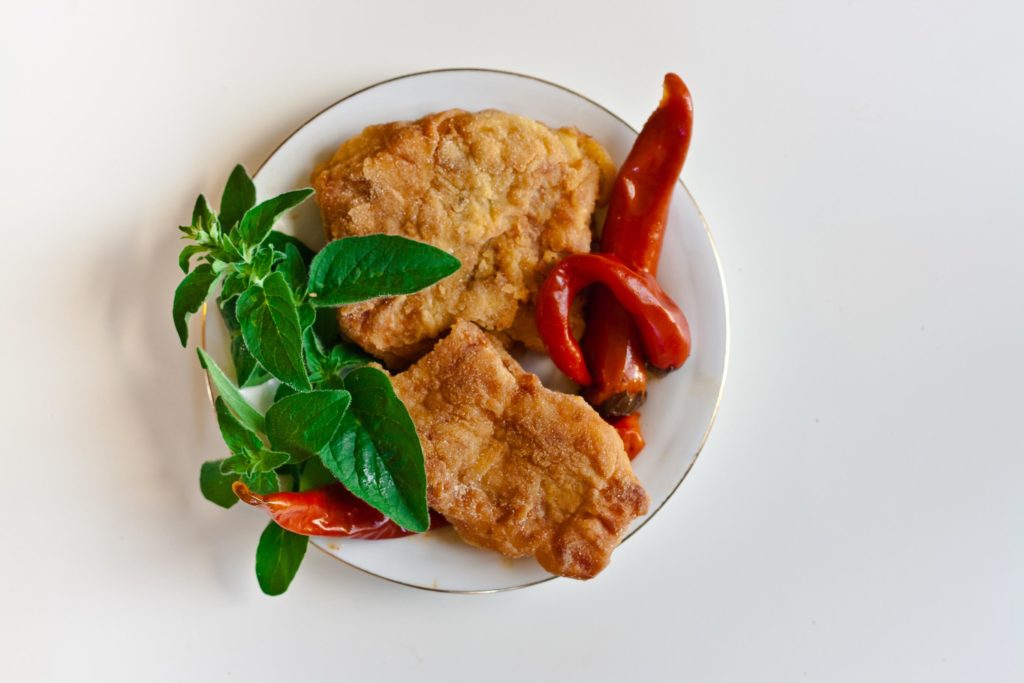 Auction and Fried catfish with all the trimmings.
Annual Picnic – Saturday Sept. 14th Supper 6:00 – Auction 6:45
With "Raise the Roof Auction" Our association office is in desperate need of a new roof, so if you have one item that you would be willing to donate for the auction at our picnic, please bring it to the picnic by 5:30 pm. This can be fun and profitable. All the proceeds will go toward buying material for a new roof. We will have an auctioneer ready to start at 6:45pm. Example: something handmade, a nice household item or electric tool, gift basket ideas (travel package, bath & beauty items, auto detailing items, sporting goods, home-made goodies, etc.), custom artwork, 3 hour personal assistant (within reason of course), golf lessons, sporting event tickets, a time share week, a private boat cruise, pet sitting or boarding, lawn or you might just want to make a donation.
Give it some thought and let's have fun as we restore our association building.