Association Meeting
Higginson Baptist Church
The guest speaker will be Bro. Ronnie Toon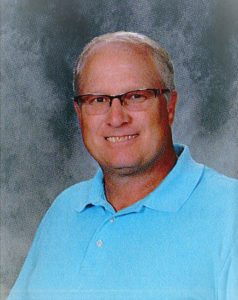 Bro. Ronnie Toon is the missionary for the Independence Baptist Association in Batesville, AR. He began his position in August of 2003 after serving as a pastor for 20 years. Ronnie enjoys golf and spending time with his family. He attended Williams Baptist College, Mid-America Baptist Theological Seminary and Southern Baptist Theological Seminary.
He is married to Cheryl, his wife of 35+years. Cheryl is Director of Childhood Education at Ozarka College in Melbourne, AR. They have three children and three beautiful grandchildren.
Ronnie has a pastor's heart, a profound love for the churches he serves, building relationships and encouraging others.