Our Mission & Vision
Working together we can do more! The mission of Little Red River Baptist Association is to work together to make disciples of Christ in Arkansas and throughout the world. In 2013, Little Red River Association celebrated its 150th anniversary.
Bro. Kent Dixon and his wife Karol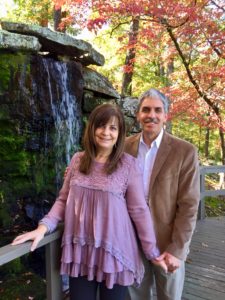 Linda Oaks, Ministry Assistant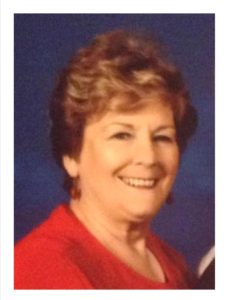 Linda joined LRRBA in July, 2016. She is the wife of Fred Oaks, Pastor of Faith Baptist Church in Quitman. They have three grown sons and thirteen grandchildren, and 4 great granddaughters.
She attended Bible Study Fellowship 5 years and served as Sec/Treasure of a plastering co. for
20 years and as Sec/Treasurer of South Shore Property Owners Association for 8 years.
She has traveled with her husband on mission trips to N.Y., M.T., K.S., Iowa, Ecuador, Honduras
and Haiti. She has also visited Israel twice.
1325 Heber Springs Road S., Heber Springs, Arkansas 72543
501.362.7362 fax 501.362.2554